Energy work can be used both locally and remotely to address any situation. I explore energy to deepen meditation, train intuition, discipline empathy, and resource myself while coregulating with others. I have received education, mentoring, and attunements in many techniques. Like all healing arts, once I understand the principles, the approach creates itself. My methods incorporate universal truth, where one technique flows into the next like rivers to the sea of consciousness. With an open mind and free spirit, anyone can change their patterns in lasting and surprising ways. When we know where we came from and choose to address it, we can move through it with new information and skills.
I am a Reiki master and pranic healer. As a Certified Body Code Practitioner, I refine energy work using kinesiology. I use Distance Healing from the Core to ground, resource, deepen therapeutic presence, and use my own navigational field to follow the inner wisdom to help embody and release issues. These methods are available for specific goals or incorporated sessions from a distance or in person.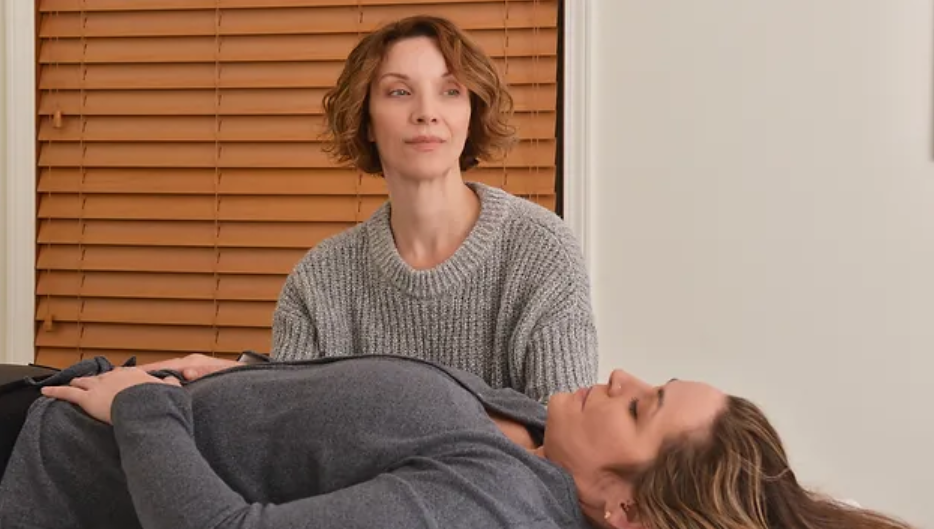 Energy Work Can Help the Whole Person to:
Improve mental, emotional, and spiritual clarity
Build loving, kind, and respectful relationships with self and others
Set and meet intentions
Find appropriate boundaries
Release pain
Dissipate contributing factors and root causes of illness and patterns
Discover and reframe negative beliefs and habits
Improve health
Release toxins, allergens, and pathogens
Expand the lens of perception
Raise vibration
I often combine energy work with a Healy device that can transmit local or remote frequencies. For more information on Healy, visit Healy here.